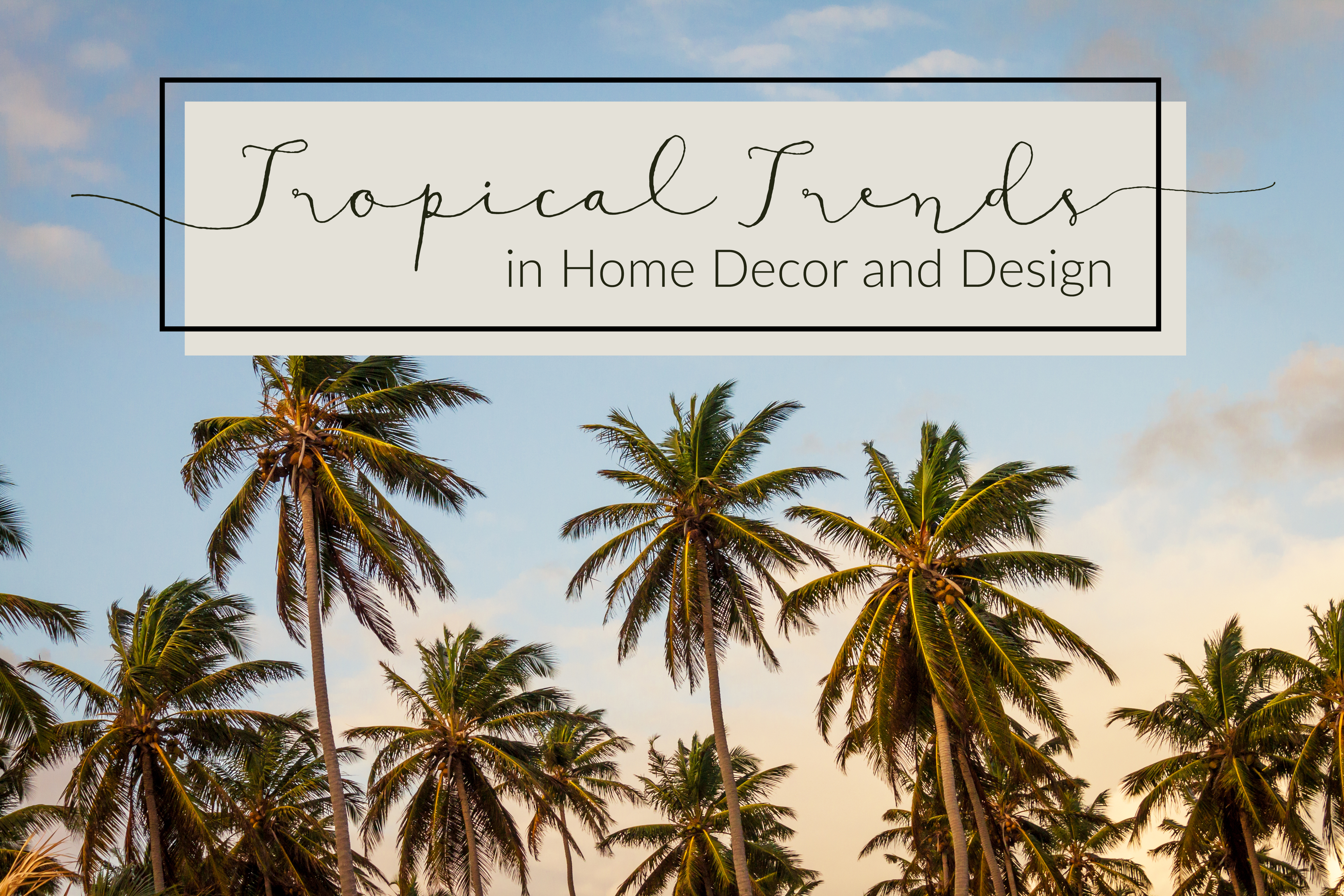 I am LOVING all the tropical designs that seem to be jumping out at me at every turn.
It started with a couple great vintage fashion posts I found on Pinterest: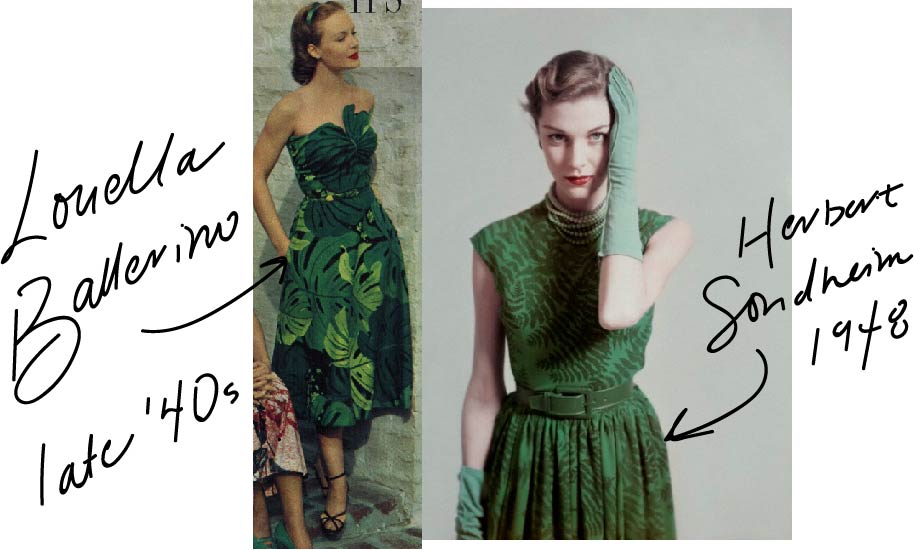 And people must have agreed, because they immediately re-pinned these like crazy!
It's the trend of the summer season, and rightfully so. While you could include the bright colors of tropical fruit or flowers, it's the various shades of green leaves and fronds that range from deep to bright to almost-blue that I am enamored with. Thinking of jungle views and palm-lined beaches is immediately calming, but there's also an air of excitement and adventure to them. Why wouldn't you incorporate these looks in your home decor, even subtly? Or your outdoor living space?
Would I like another Mojito? Yes, yes I would…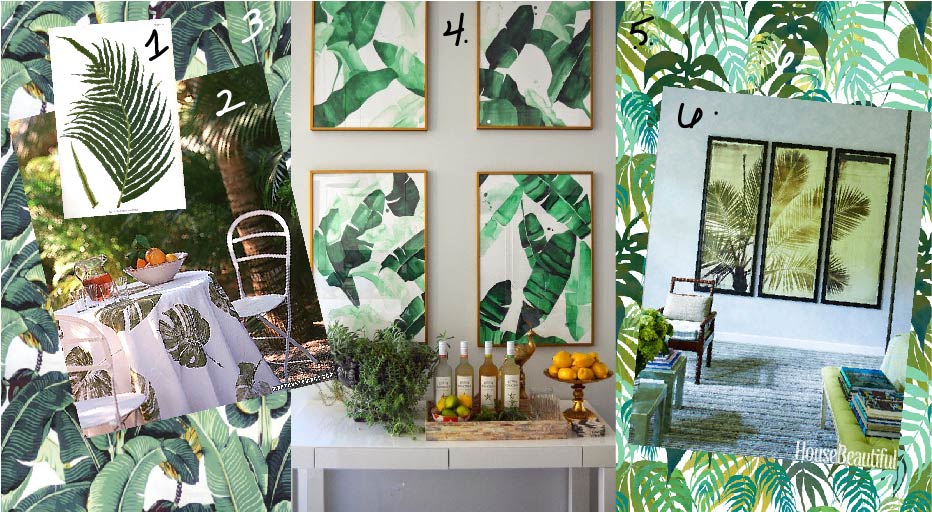 And this current obsession is also seen in graphic design as well. What a perfect design motif for a tropical destination wedding or a backdrop for a beachside eatery.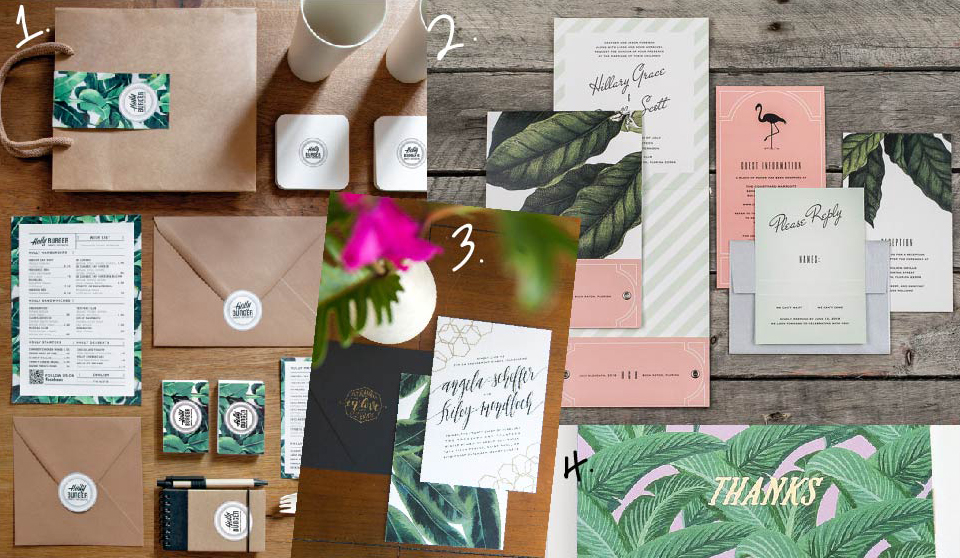 For more inspiration, see my Pinterest Board!
How do you – or will you? – incorporate these exotic tropical trends?